When I first started photographing my knits, the flatlay wasn't even really a thing. We didn't have Instagram or Twitter yet. Ravelry was only a few months old.
Over the last decade, though, flatlays have become a staple in the online crafting community, and I've spent quite a bit of time learning what makes a good one. It turns out, there's a method to them.
And my photos went from flat to vibrant: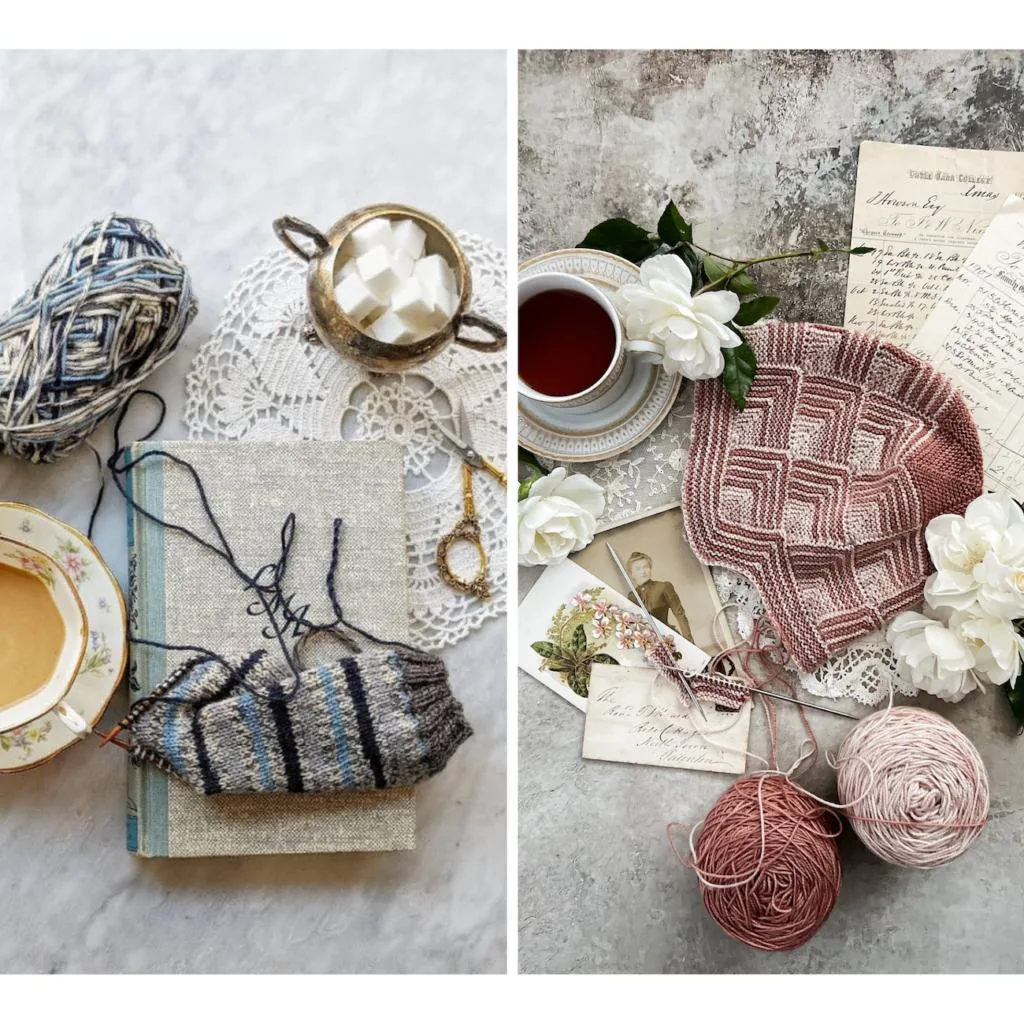 I'd like to help you do the same! So on December 7, I'm offering my final photography workshop of the year, and it's a brand new one: a short course designed to help you master the art and science of the flatlay.
If you've been feeling like you could use a little help making your flatlays more engaging and less, well, flat, I'd love to have you join me. The workshop is now available for enrollment!
In this workshop, we'll focus specifically on issues related to flatlays. We'll cover challenges related to lighting, props, colors, composition, and editing, and we'll also spend some time talking about how to get good video content from your flatlays, too.
Here's what you'll get as part of the flatlay class:
A live, one-hour, online seminar at 12pm Pacific on December 7 (a recording will be made available afterward)
A workbook with dozens of pages of exercises, inspiration, and note-taking space
Follow-up assignments so you can practice your new skills⁠
A Slack group with a private channel for our class cohort so you can share your photos with each other, get ideas, build community, and keep exploring⁠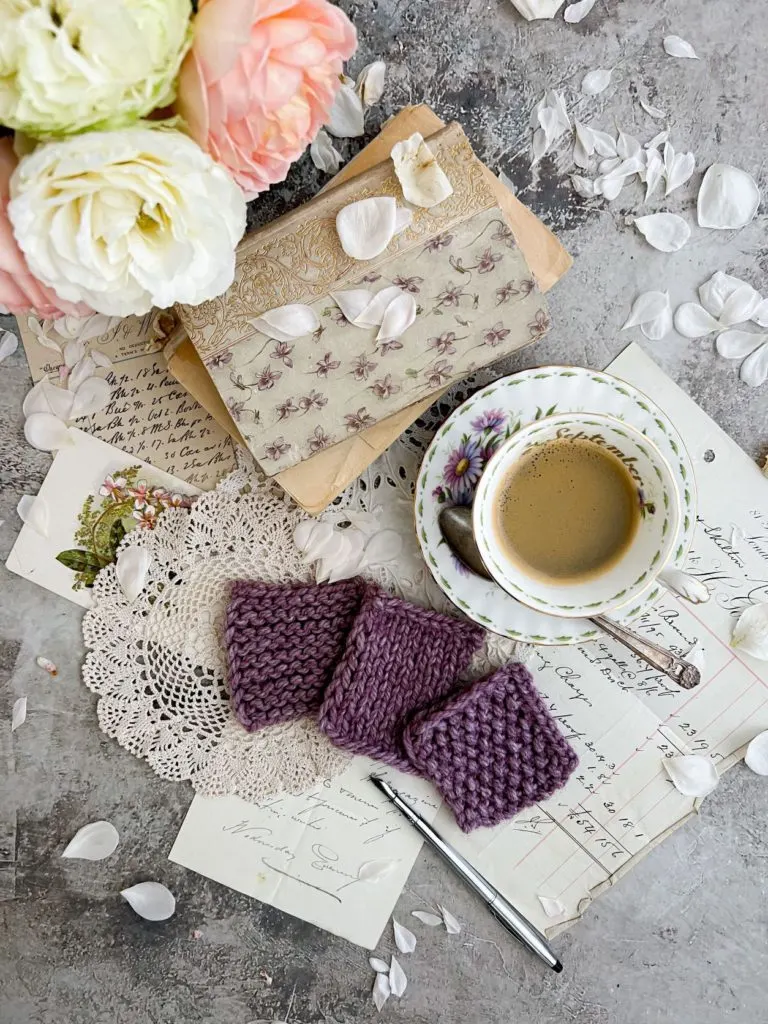 Some frequently asked questions:
Who is this course for? Anybody who wants to take dynamic, compelling flatlay photos using the props and materials they already have on hand. It probably isn't going to be a good fit for those who want to become professionals or use high-end tools.⁠
Do I have to be there live for the online workshop? No! Students will have access to the class recording in our online class space afterward, so you can watch the recording if you cant make it to the live class. I encourage you to attend live, though, because that'll be your chance to ask questions.
How long will I have access to the recording? At least six months. While I can't guarantee the hosting platform will be around forever or that I won't want to replace these early recordings with something more polished in the future, a six-month window is a pretty good amount of time.
Is enrollment capped? Yes. Because I want to be able to give each person individual attention, I'm capping enrollment at just 20 people. Once the course fills up, it's full until I offer it again.
Why Still Photography Still Matters
I know social media has really been pushing the narrative that the shift to video is inexorable and photos will be left behind. Even if that were true (and I don't think it quite is), you still need photos in places that aren't Instagram.
You might want to take still photos to:
Share your projects on Ravelry or the Making App
Write blog posts about your work
Create photo montages you can turn into video content
Share product images if you design and publish your own patterns, sell notions like stitch markers or project bags, or market others' products as an influencer
Have some fun commemorating the end of a project you enjoyed
Keep a personal photo journal of your work
In other words: reports of the still photo's demise have been greatly exaggerated.
And after 15 years of experimenting with photographing my knits, I'm pretty confident that knitting photography will be around for a while yet.
I hope you'll join me for a fun adventure in improving your craft photography! If you have any questions, you can just email me at abeeinthebonnet@gmail.com, and I'll be happy to help answer them.